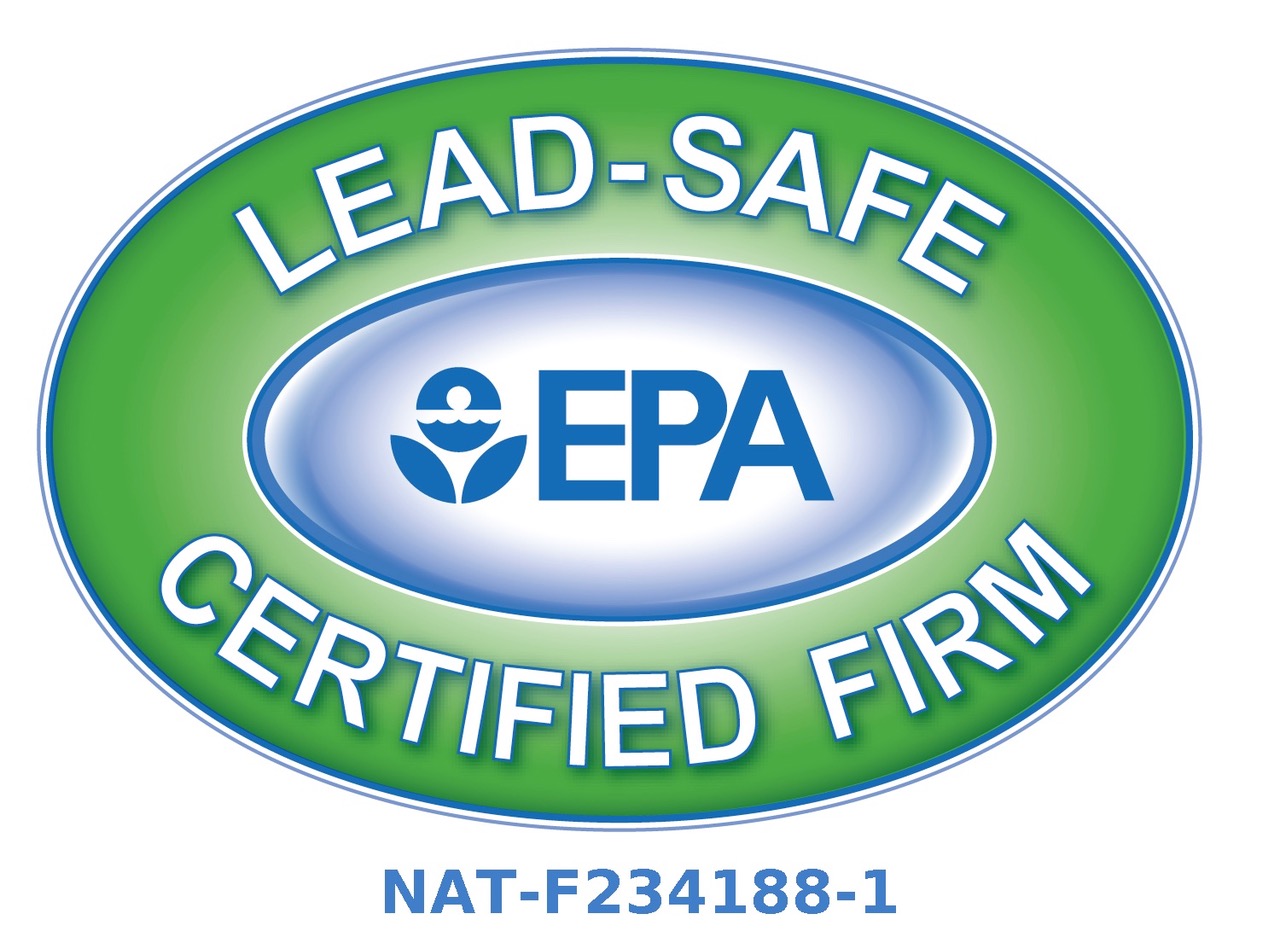 In response to a change in EPA requirements earlier this year, RPM Direct has become a Lead Safe EPA Certified Firm. Our property managers, assistant property managers, and inspectors are now all EPA Certified as Lead Renovators.
Prior to 1978, lead was often used in household paints. 24% of homes built between 1960 and 1978 have lead-based paint. An even higher percentage of homes built before 1960 contain lead. Dust from lead paint is a major source of lead poisoning in children. Because of this risk, any repairs or renovations to older homes must be completed by contractors who are certified by the EPA and adhere to strict safety guidelines.
Effective in March of this year, the EPA now requires property managers who manage homes built before 1978 to obtain certification from the EPA and ensure that renovations in the homes they manage are performed by certified firms and employees trained to use lead-safe work practices. While RPM Direct has always used EPA certified contractors when required, this new certification means that our employees are now also knowledgeable of all the safety precautions. Our certified employees can now also test for lead-based paint.
For homes built before 1978, EPA certified contractors must be used if the renovation will disturb more than 6 square feet of paint inside the home or more than 20 square feet of paint on the exterior of the home. Contractors must take the following steps:
Contain the work area to prevent the escape of dust and debris.
Use personal protective equipment to protect themselves
Minimize the dust by using the right tools and following some simple practices that minimize and control the spread of dust
Thoroughly clean up the work area when the job is complete
We most often see the need to use EPA certified contractors in scenarios such roof leaks, basement floods, and major plumbing issues. If you own an older rental property and have any questions about the EPA requirements regarding repairs and renovations, please contact Michele Odems at 703-963-6540.