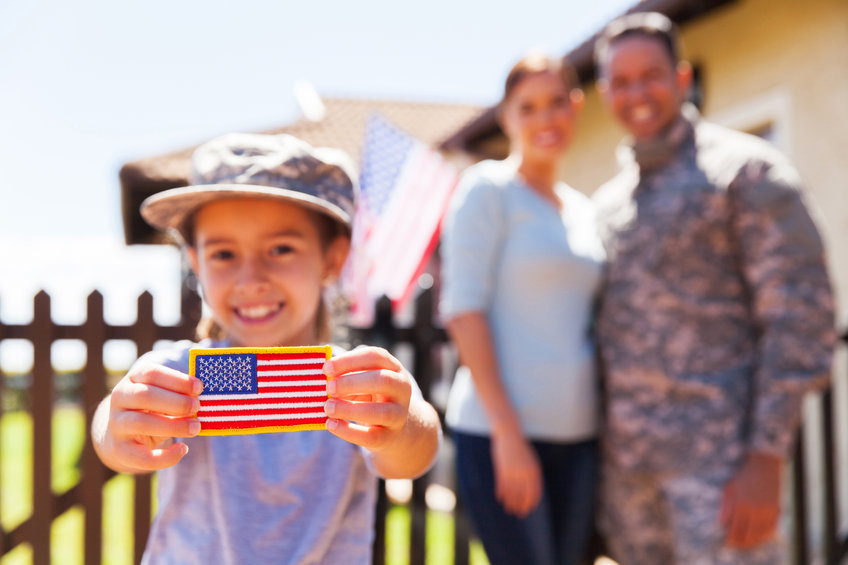 Since most of our managed properties are a short driving distance from the Pentagon, Ft Belvoir, or Quantico, landlords frequently ask us if we can list their property as available to Military personnel only.
Active-duty Military personnel typically make EXCELLENT tenants! Nearly half of our tenants are currently serving in the Military or are veterans who have proudly worn their uniform earlier. These tenants often have excellent credit scores (as required to keep their clearances), keep their home well organized (as a result of their training), are well qualified financially (with a strong base pay and housing allowance) and want to reside in a home for 3 years. Who wouldn't want such tenants in their home??
However, Fair Housing Laws prevent us from restricting a property to Military-ONLY tenants. On the surface, it is not clear why this would be the case. Fair Housing Laws are in place to protect based on:
Race
Color
National Origin
Religion
Sex
Familial Status
Disability
Elderliness, Source of Funds, Sexual Orientation, Gender Identity, and Military Status (in Virginia)
It would not seem that limiting tenant applications to tho...