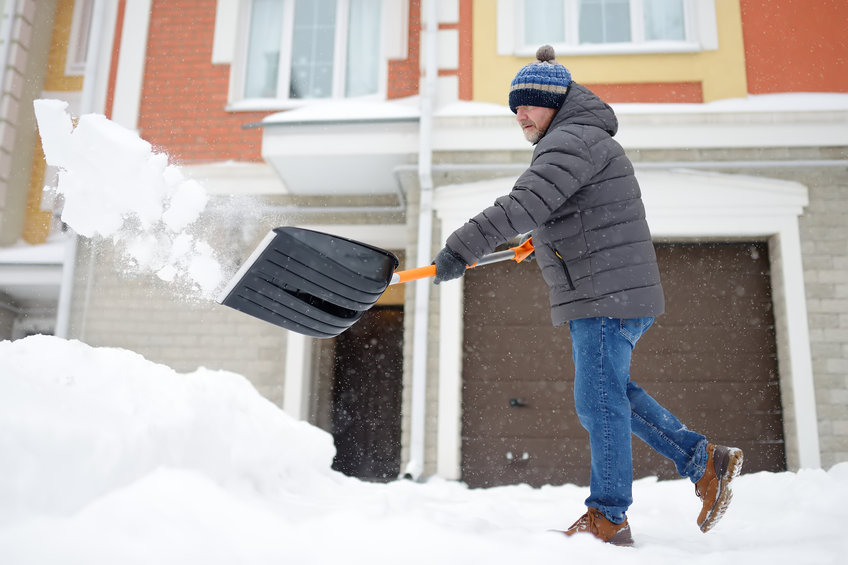 Well, 2022 decided to start with a huge snowstorm impacting our area with power outages, significant accumulation of snow, and 50+ miles of 95-South shut down for almost 24 hours! Landlords and property managers should have an action plan in place to prepare for such a storm.
Before the Storm:
Contact tenants to remind them of how to get in contact in case of an emergency. Ask tenants to winterize hose bibs if they have not already. Remind tenants that they will need to shovel the steps, walkways, and driveways. Let them know whether VDOT or the HOA is responsible for clearing the streets.
Touch base with vendors that could be needed to clear snow, remove downed trees, or address roof leaks. Vendors will be in high demand, so it is important to check in advance to see how you can best coordinate if needed.
For vacant properties, turn off water main and drain lines so that pipes will not freeze if there is a power outage.
After the storm:
For occupied properties, check in with tenants to ask them to look for any damage on the exterior of the property.
For vacant properties, stop by as soon as possible to check for damages inside and outside of the property.
For vacant properties, clear steps, sidewalks, and driveways to comply with HOA requirements and in case vendors or new tenants need to enter the home.
Many landlords self-manage from out of town. This can be effective with a tenant who is committed to on-time payments and to caring for the home. But coordinating the aftermath of a storm can be difficult from afar. If your property is in the Prince William County area and you feel that a professional property manager would benefit you, please contact Michele Odems at 703-963-6540.