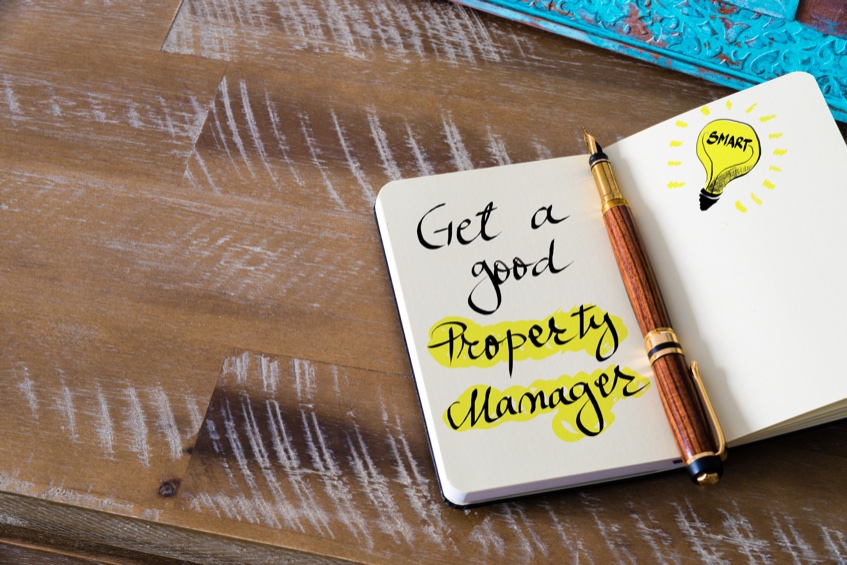 Some landlords feel that self-managing will be easy! All they need to do is have tenants deposit rent into their account and put a home warranty in place. Wow! That is definitely not all there is to it!
The standard lease in our area is 14 pages long and we usually add two or three addendums and a handbook. Only 3 paragraphs in the lease are related to rent collection and late rent. Only 1 paragraph in the lease references the landlord's responsibility for maintenance. There is so much more to the lease. On top of the lease, there is so much more to the Virginia Residential Landlord Tenant Act (VRLTA).
Yesterday, I got a call from a friend of a friend who self-manages a property outside of our area. This landlord asked about Fair Housing Laws and whether he needed to accept an application where the applicant was enrolled in the Housing Choice Voucher Program. While I could not provide him with legal advice, I sent him a link to section of the VRLTA that applied and let him know that he'd need to consult an attorney if he had any specific questions regarding the law.
As the conversation continued, I realized that there were several other Virginia requirements that this landlord was not aware of. Each year, landlords must certify that smoke alarms are operational and properly placed using a specific state form. Landlords who live out of state are required to complete an R-5 Form and to have a registered agent in Virginia.
Self-managing landlords are often not aware of the rights and responsibilities that are dictated by the lease. There are so many scenarios that can arise between tenants and landlords during the lease term.
What happens if a tenant passes away?
What happens if the landlord gets transferred back to this area and wants to move back into the home?
What happens if mold is found behind the shower tiles and the tenants move out because they are immediately getting rashes and headaches?
What happens if the AC goes out and it will take two weeks to get the parts in?
What happens if a toilet malfunctions, runs all night, and causes almost $20K worth of damage to the condo and the condo below?
All of these situations happened in our managed properties in the last month! Property Management is much more than collecting rent and initiating a home warranty claim. We have been working for 14 years, gaining knowledge and experience every day so that we can handle any situation that occurs in your rental property. We believe every landlord benefits from having their property professionally managed. Call Michele at 703-963-6540 to discuss how we can best support the goals you have for your rental property.