About Us
We don't own your property. We just work like we do.
How It Began
---
Evernest's journey began in an unexpected manner during the 2008 financial crisis. At that time, our founder, Matthew Whitaker, found himself with 30 rental properties he had intended to sell, but the housing market downturn made this impossible. In response, he sought out a property manager who shared his philosophy and approach to business. By the end of that challenging year, Matthew had established Evernest and we proudly opened our doors to the public.
Secret to Our Success
---
Since those 30 rental houses in 2008, our team continued to grow and now manage over 16,000 properties for over 6,000 owners. This growth is a testament to the hard work our team has embraced while providing owners with a best in class property management experience. What's the secret to our success? Having a team who embraces the Evernest core values is what matters first.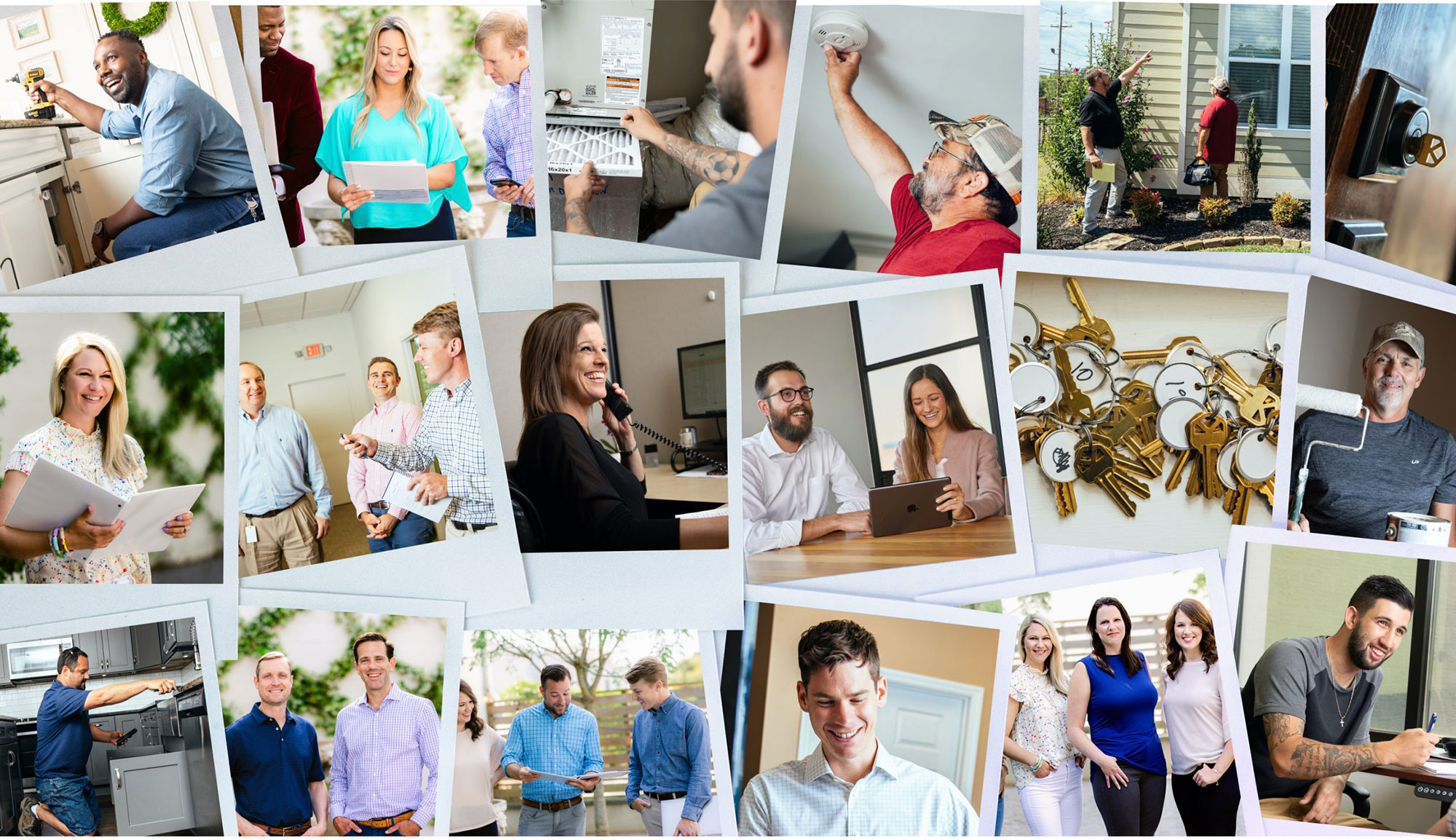 Growing Reputation
---
The Evernest reputation for excellence began to spread. Since that time, we have grown to manage over 16,000 properties throughout the south and midwest.
Our Values
Do the Right Thing
We will always be honest with each other, our residents, and our owners. We operate a truth-based property management company with high levels of accountability, regardless of how it affects us individually or as a company.
Grow Daily
Our team of professionals commits themselves to daily disciplines both inside and outside the office. The positive habits we create in life impact our company and our clients. It's not an easy business, and there's no substitute for disciplined habits if you want to remain successful.
Own the Outcome
We will continuously strive for the best way to serve our Owners by frequently updating our processes, pushing ourselves never to be stagnant and never accepting of the status quo. We are determined to revolutionize this industry.
Win Together
Without sacrificing our core beliefs, we will always put the Team (our Owners, our Residents, and each other) first. Individually, we can only achieve so much; as a team, everyone can meet, and exceed their goals.
Embrace the Grind
Beginning with just 30 houses to now almost 16,000, it has taken an extreme amount of hustle and perseverance to grow Evernest. We are committed to whatever it takes to lease your home to a well-qualified resident and manage the day in and day out processes that keep you happy.