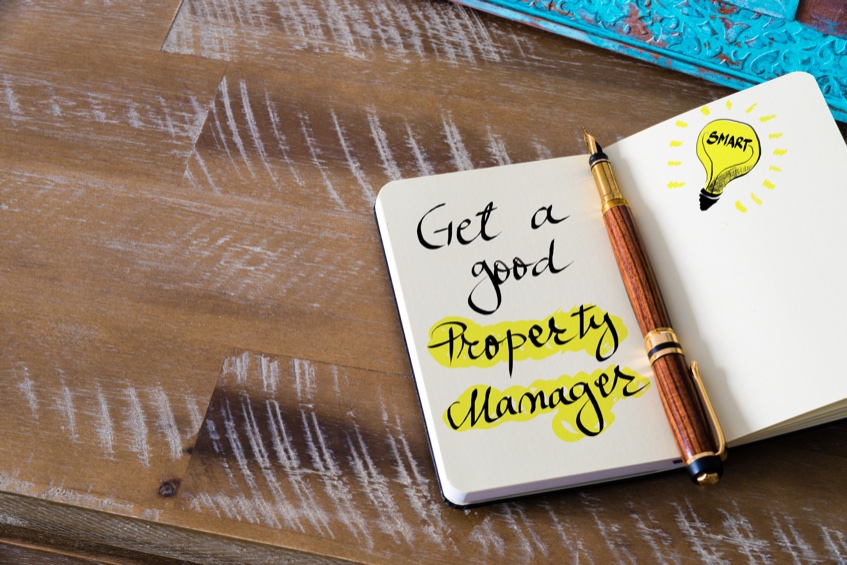 Some landlords feel that self-managing will be easy! All they need to do is have tenants deposit rent into their account and put a home warranty in place. Wow! That is definitely not all there is to it!
The standard lease in our area is 14 pages long and we usually add two or three addendums and a handbook. Only 3 paragraphs in the lease are related to rent collection and late rent. Only 1 paragraph in the lease references the landlord's responsibility for maintenance. There is so much more to the lease. On top of the lease, there is so much more to the Virginia Residential Landlord Tenant Act (VRLTA).
Yesterday, I got a call from a friend of a friend who self-manages a property outside of our area. This landlord asked about Fair Housing Laws and whether he needed to accept an application where the applicant was enrolled in the Housing Choice Voucher Program. While I could not provide him with legal advice, I sent him a link to section of the VRLTA that applied and let him know that he'd need to consult an attorney if he had any specific questions regarding the law.
As the conversation continued, I realized that there were several other Virginia requirements th...