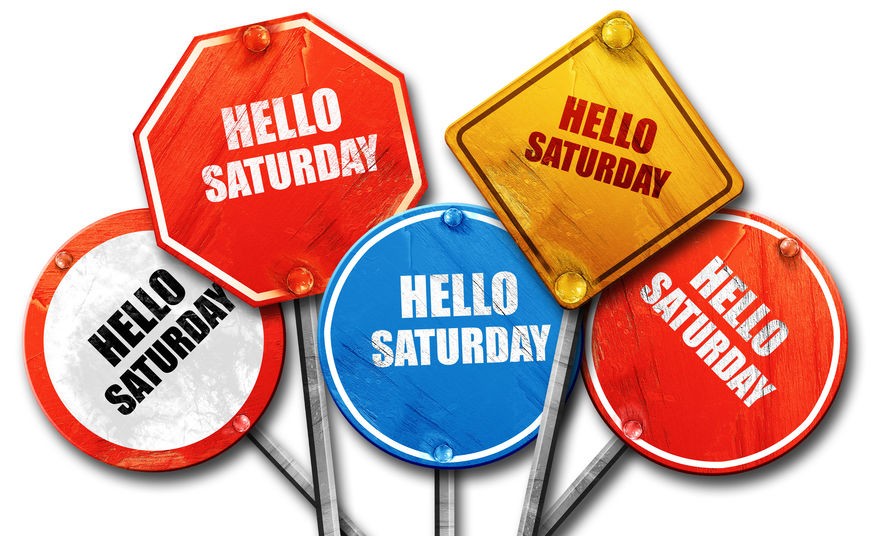 While our office hours are 9AM-5PM Monday through Friday (by appointment only now due to COVID), our staff and agents are actually ready to jump into action whenever they are needed. Here's an example of a typical Saturday:
Our Business Development Manager, Nabeel Zahid, has two appointments with new landlords who are considering using our services to manage their rental properties. Nabeel is meeting these landlords at their home to answer any questions they have and to point out any actions that are needed to get the homes in Ready-to-Rent condition.
Our After-Hours Emergency Line received 3 calls from tenants asking for immediate assistance and created work orders. Our office staff jumped into action to assist.
Our Assistant Property Manager, Amy Walnetski, coordinated with a plumber to address a sewer back up caused by a failed ejector pump. She also coordinated to have ServPro clean up the impacted area.
Our other Assistant Property Manager, Andrea Vega-Mendez, coordinated with a separate plumber to replace a pressure relief valve that developed a leak and was spraying water all over the basement.
Our inspector, Nathan Odems, was called out to a vacant property where all of the smoke ...