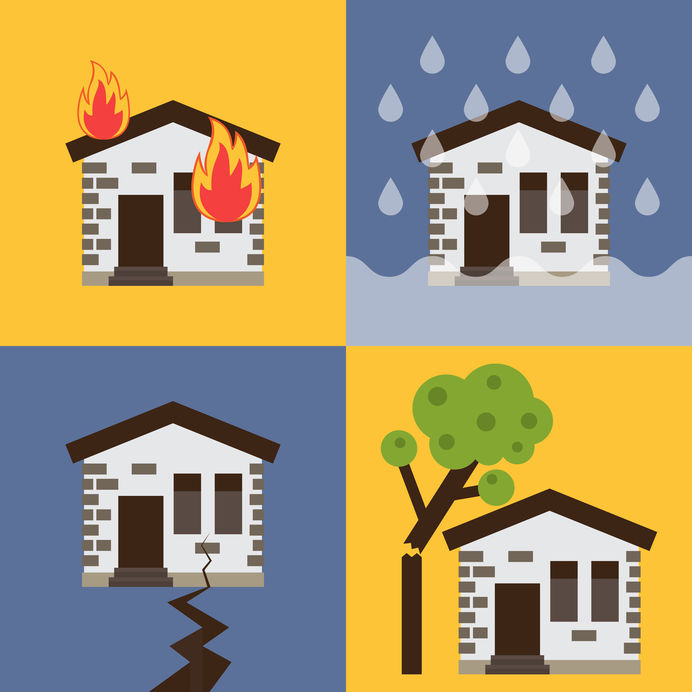 When discussing a target rental rate with landlords, I typically describe the need to balance between the competing goals of maximizing their cash flow and minimizing their vacancy. Setting a higher listing price will hopefully result in a more positive cash flow, while setting a lower listing price will more likely result in more interest from prospective tenants, a quicker move-in date, and a decreased likelihood of extended vacancy.
Personally, when setting a listing price for my own rental properties, I lean toward the lower range of the suggested listing price because I have a complete aversion to vacancy! Vacancy not only equals lack of cash flow, but also introduces many risks.
First, a landlord's insurance policy may require additional coverage for properties that are vacant for more than 30 days. Landlords should always check with their insurance provider to understand their policy's requirements regarding coverage during vacancies.
Vacant properties can become a "hang out" for teens to congregate around or break into. We've had several instances of teens breaking into vacant properties during the winter months to find a warm place to smoke. In some areas of our county, homeless persons have also take...