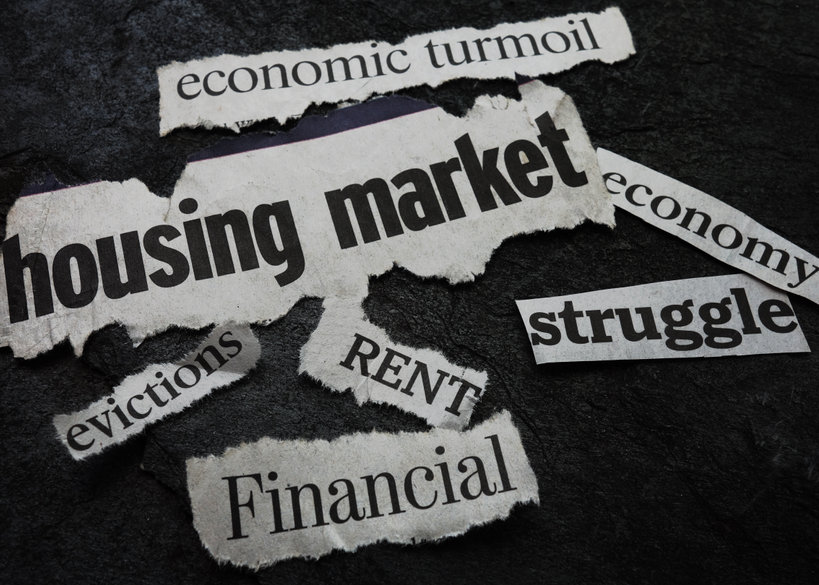 During most of the pandemic, there was a Federal Eviction Moratorium in place that prevented landlords from evicting tenants for non-payment of rent. This moratorium was put in place to reduce the possibility of forced homelessness and the health risks associated with that under a State of Emergency. The Federal Eviction Moratorium has been lifted and the pandemic is no longer treated as a State of Emergency. However, during the pandemic, the Virginia Legislature put several new laws in place that impact how long it takes to evict a tenant for non-payment of rent.
Prior to the pandemic, if tenants were late paying rent, landlords or property managers were required to issue a 5-Day Notice of Material Noncompliance (Late Notice) to start the eviction process. New laws now require the use of a 14-Day Notice which pushes out the timeline for filing an eviction request with the court. The notice must inform tenants of the Rent Relief Program, through which they may be able to seek financial assistance for their rent payments.
A new law (which will remain in effect through June 30, 2022) requires a landlord or property manager to apply for Rent Relief on behalf of the tenant if the tenant has not already don...