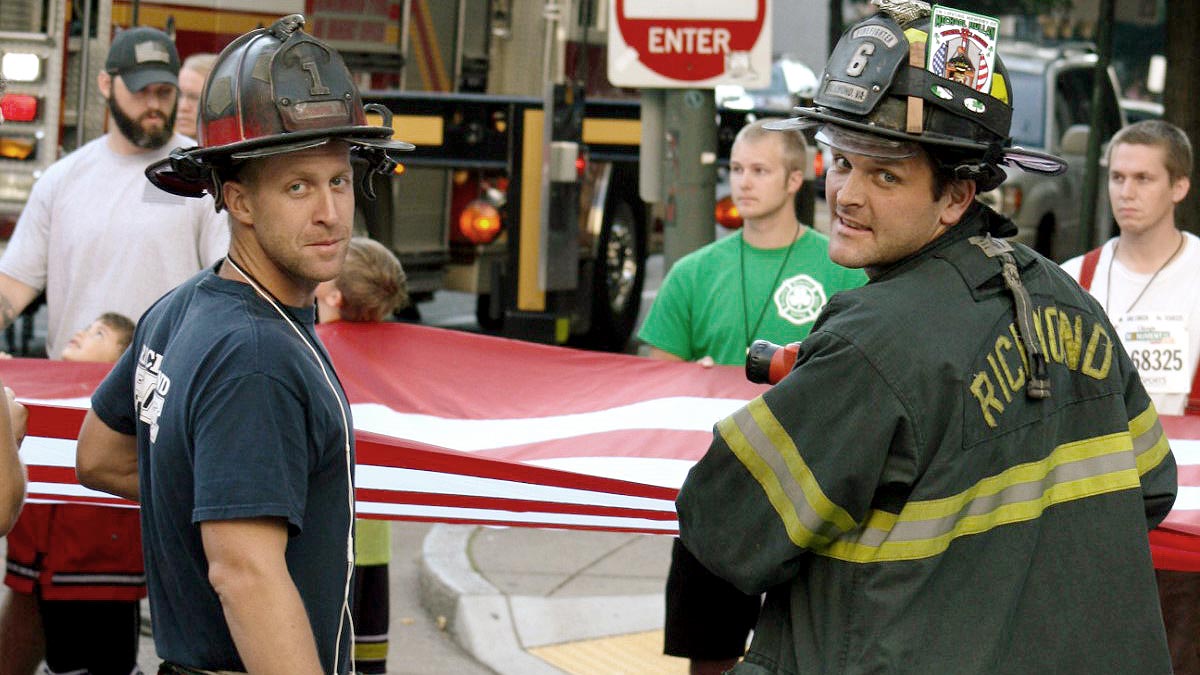 While landlords and property managers have always been required to test smoke alarms, a new Virginia Landlord Tenant Law now requires that tenants be provided with an annual written certification that smoke alarms are correctly installed and functioning properly.
In order to fully comply with this new requirement, we have hired Stop Loss LLC to conduct the annual certifications. Stop Loss inspectors are all off-duty fire fighters who have a vested interest in ensuring our managed properties are compliant with state laws and are free of safety risks. In addition to testing all smoke alarms, inspectors will walk through the home and identify any other fire safety risks.
Inspectors will ensure that smoke alarms must be located in each bedroom and on each level of the home. Smoke detectors must also be less than 10 years old. Inspectors will replace any defective alarms and install any missing smoke alarms. For homes that have natural gas utilities, one Carbon Monoxide alarm will also be installed.
Owners are charged for these certifications. Tenants will be held financially responsible if they have removed or disabled any smoke alarms. These certifications will not only meet state requirements, but w...