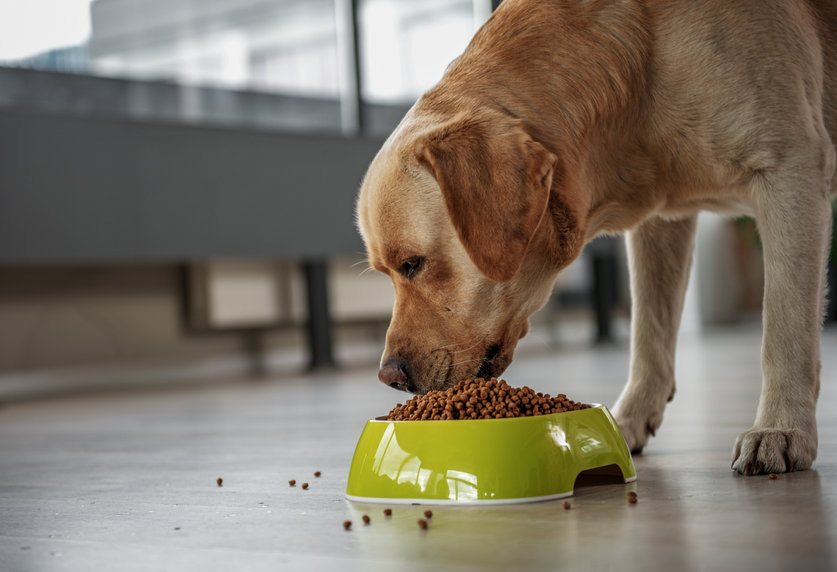 While over half of all tenants have pets, some landlords very specifically do not want pets in their homes. This may be because a member of the landlord's family has a strong allergy to pets, or because the landlord has had (or heard of) a bad experience with pets in a rental property.
During the listing process, we will advertise the property as allowing pets or not depending on the landlord's preference. If a tenant is selected and a pet is authorized, a pet addendum will be included with the lease, specifying the additional responsibilities and deposit required.
But what if an unauthorized pet is found? This does happen occasionally during our interior inspections. Our inspector may see a pet, or evidence of one, such as a food or water bowl, or a litter box. Other times, the condo association, HOA, or a neighbor may let us know about a pet if it is being disruptive in the community.
If we find or are notified of a pet that is not authorized, the tenant is at that point in violation of their lease, as the lease specifically states that no pets are allowed without an approval and pet addendum. In this case, we will issue a 21/30 Notice. This notice ...