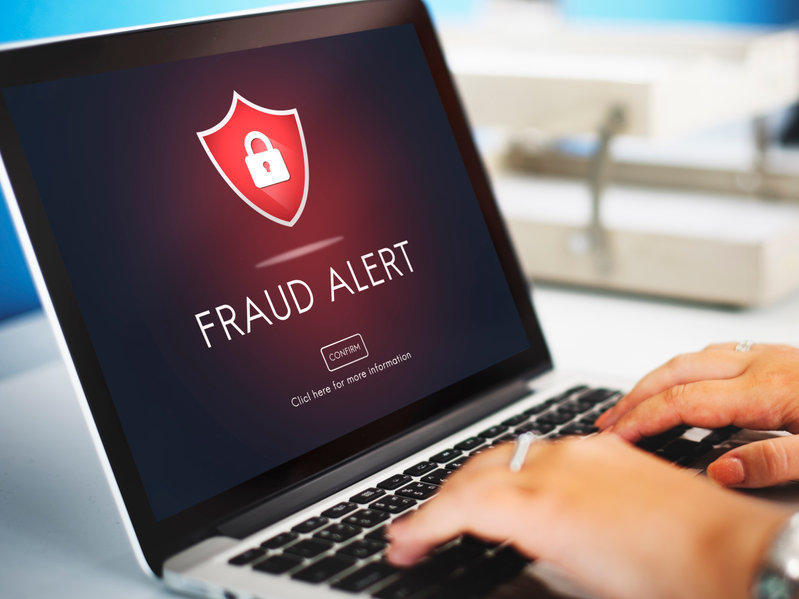 Over the past 2 years, our credit reporting providers (TransUnion and RentScreener) have been advising us of the increased risk of fraudulent information being provided on tenant applications. A recent TransUnion study has shown that during the pandemic, property managers have seen a 48% increase in fraud activity. We've seen this several times when applicants have provided copies of passports, driver's licenses, and pay stubs that have clearly been altered.
This week, we encountered a fraudulent application where the documentation looked authentic. On the surface, the applicant appeared qualified to rent the home he had applied for. The applicant provided a copy of his Experian credit report showing a 700+ credit score with all accounts paid on-time. He also provided a copy of his bank statements which looked valid and included lots of debit card transactions at local establishments. Finally, he provided copies of paystubs from a local car dealership. All documents looked authentic.
Since we had not requested copies of the credit report or bank statements, we identified this as a possible red flag. A...